Meow! My name is Izzy and I am the furmily artist. I paint so meny purrty things, dat Meowmie made me my furry own gallery so I can display my art fur mew. I hopes mew haff fun here acuz I shore do.

My art has improved a lot lately, all thanks to the CLAW PSPA, Paint Shop Pro Artists group I belong to! If mew join, mew can paint purrty pictures too.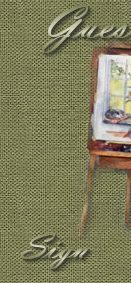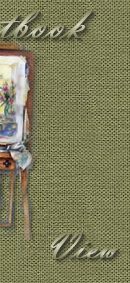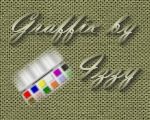 The contents of this site are copyrightę 2000-2005, Jackie Edwards/Jacqlee (The Cat Lady). All Rights Reserved.