Isabella's PSPA Page
aka Izzy
I am a memfur of C.L.A.W. Paint Shop Pro Artists group and am displaying my completed assignments here.
Lessons for March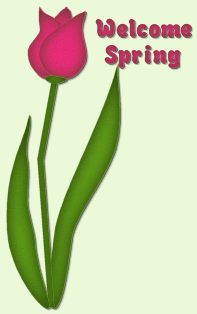 This little tulip tutorial is by Carver House. Mona writes the nicest tuts and I enjoy them.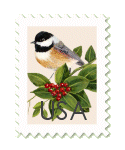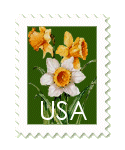 These great stamps are also thanks to Carver House and are lots of fun.


This blinkie tutorial was harder than I expected it to be, but I like the way it turned out, so I must have done something right.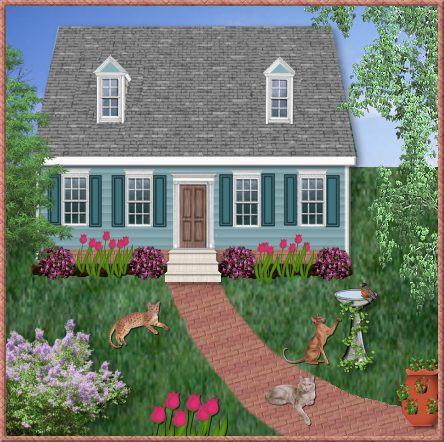 This wonderful Cape Cod tutorial is pretty amazing. I appreciate all the work that goes into selection tuts so much!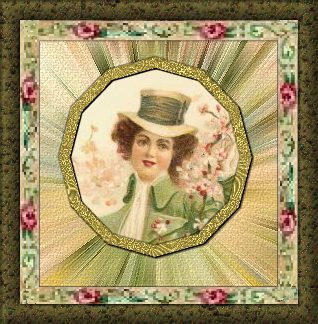 Play image for March.

=^..^=


~ My Furry Own Pages ~