Updated 1/20/04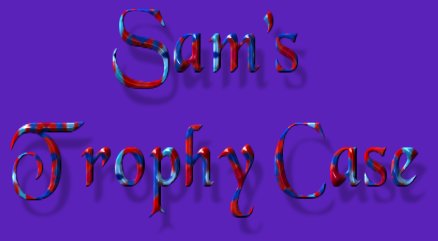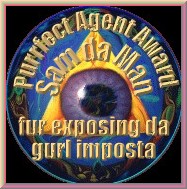 "Yo Sam,
In recatnition of da excellent jobs mew did exposing da Lizard, da Agency has enclosed a small token of our esteem fur merw talents. Yu is an excellent infestigator.
Yu're pal
MacT
Da Agency"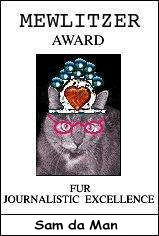 "I iz furry purrleezed to purrsent yew wif duh Mewlitzer Award fur yewr out standin "Home Handycat" kolumn. Dis award, as yew know, iz awarded solely at duh whim and whizzdom of Queen Bitsy hersef and iz journuhlizzm's highest honner."

"It iz my plezzure to gif yew dis beyootifur award and concatulate yew on an honner richly dissirved."
NP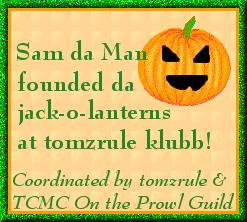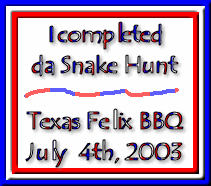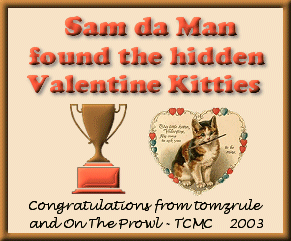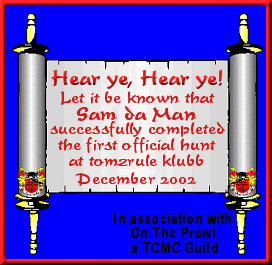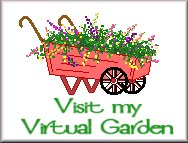 Click to see all the ribbons Sam won at the OCS Flower Show.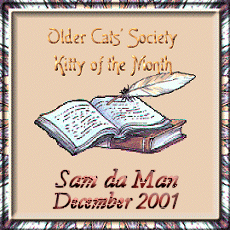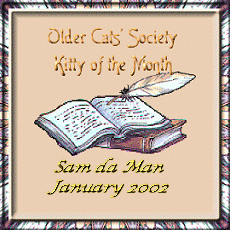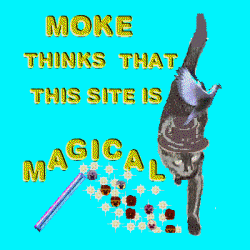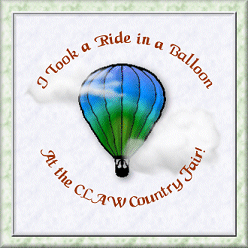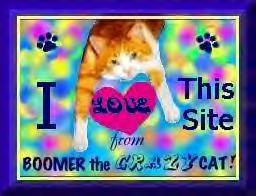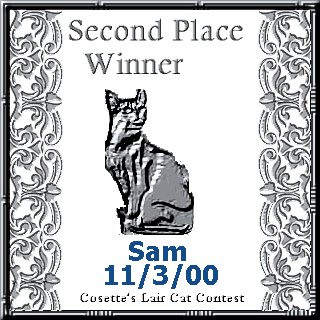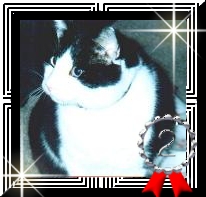 ~ Sam's Pages ~



The contents of this site are copyrightę 2000-2004, Jackie Edwards/Jacqlee (The Cat Lady). All Rights Reserved.