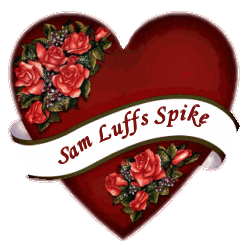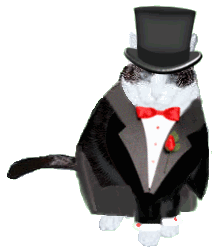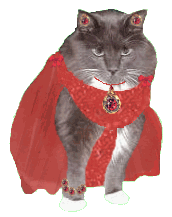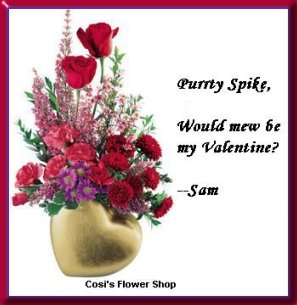 My luffly Spike is a furry busy and independent ladycat, so I hadta wait patiently till the time was right to declare how she stole my heart away. Lucky fur me, Spike was furry delighted to be my Valentine!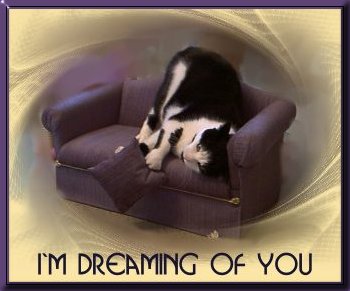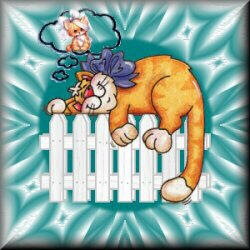 It wasn't long before we were dreaming of each other and sending cards, gifts and emeows to each other. I was furry lovesick when I sent Spike da top card, an knew it wouldn't be long befur I asked her to be my wink.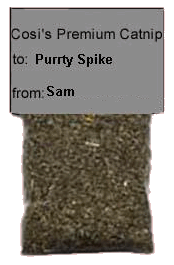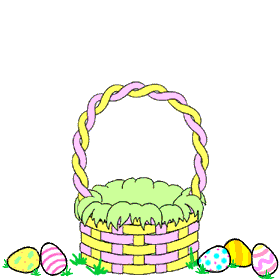 If mew don't see animation in dis Easter basket dat Spike sint me, pleez hit da reload button becuz I wouldn't want mew to miss it.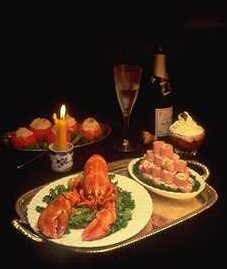 Spike invited me to da most romantic lobster dinner. We purred and purred, learned all about one another, and declared our luff.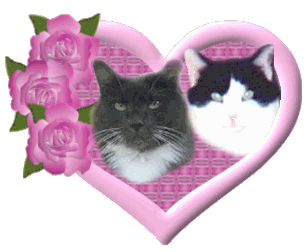 Spike got awl teary-eyed when I gafe her this custom-made bracelet. Smokey Girl made it speshul fur me to give to Spike!

Boy, did Spike surprize me wif dis drill fur mize werkshop! It is da bestest purrsent I could efur haff!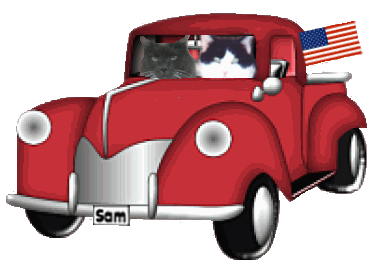 I jest luffs to take Purrty Spike for a ride in mize truck!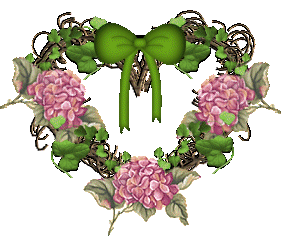 Spike had to werk relee hard at da CLAW County Fair, so I hunted around until I finded this purrty fan and wreath for my beauteous Spike. I think of her wherever I go.

My luffly wink, Spike, is running The Carousel at the Fat Is Fun Carnival. There are lots of fun booths, rides, food and games at the carnival, so go and haff some fun!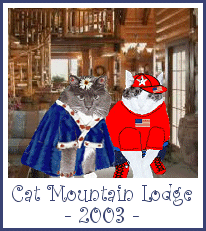 Spike an me had da gratest times at da Getaway at Cat Mountain Lodge! It was da bestest pardee we haff efur ben to. Mew shud go fisit an see fur yorownself. Spike an I had brunch and ice cream.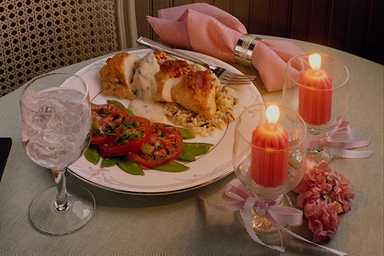 My luffly Spike sint me dis infurtation fur a romantic candlelight dinner!

"My dear, darling, sweet Sam,

Will mew purrlease join me for a Candlelight Dinner. After dinner we can cudle in each offurs paws and purr and purr. I just want to spend time close to mew and surrounded by mewr luffing embrace.

Mewr Spike"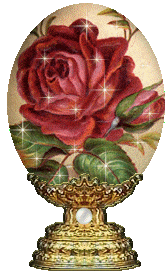 "To my Luffly Spike,

Fank mew fur da luffly candlelite meal, Spike. I fell efun more in luff wif mew while we purred, mewed an hugged togefur. Mew are furry, furry speshul to me an will alwayz bee my one tru luff.

Luff alwayz,
Mewr Sam"

To read da poem called "My Rose" that I sent to Spike click here.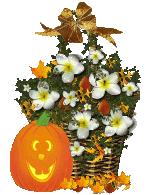 Send a Blooming Basket!
I wanted to do sumfing relee speshul fur my Spike for Halloween, so I sint her dis purrty blooming baskit. Mew can send one too and watch it grow!


~ Sam's Pages ~


The contents of this site are copyrightę 2000-2004, Jackie Edwards/Jacqlee (The Cat Lady). All Rights Reserved.