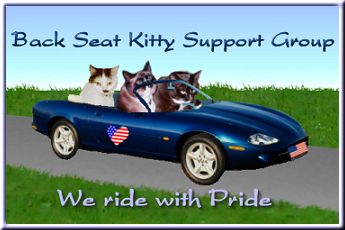 Back Seat Kitty Support Group is a CLAW guild and my funnest club now. I luff it acuz da memfurs are all trying to get into the front seat and we help each ofur learn what to do. BSKSG is for kitties who think they are in the back seat of life and who feel over-looked because they have popular siblings (Sam and Izzy). I am sooo tired of hearing, "Oh, mewr Sam da Man's sisfur! How nice." "Oh, Izzy is mewr sisfur?" So I iss going to learn coping skills and learn how to take the front seat in life.

Here are my memfurship plaques I haff received at CLAW Awards Ceremonies. I am furry purroud of dese!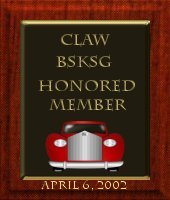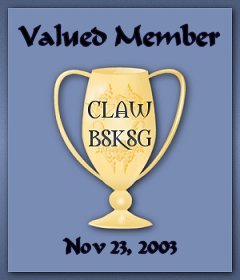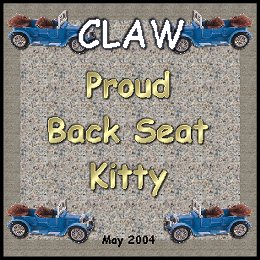 Dat's not all I got at the CLAW awards ceremony in November! I also gettid dis beautifur award, which made me feel furry purroud.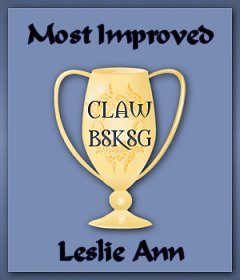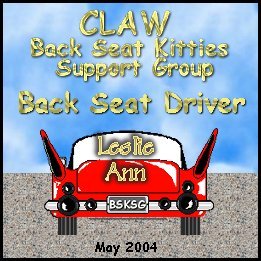 We haff lotsa fun activities at BSKSG and get luffly gifts an soufinears too. Here are mine!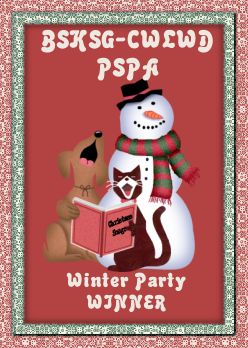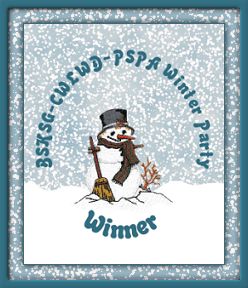 Meow! This party was lotsa fun an I efun earned poynts fur bein dere! Mew can see me playin my guitar in da Garage Kitties Band too.

The BSKSG/CWLWD/PSPA Winter Party was sooo much fun! We counted gumdrops, did puzzles, went on hunts, played games and even got to write our wish list to Santa Paws. Oh, and I played my guitar in the Garage Kitties Band again. This time we all wore knit caps that the PSP Artists made jess fur us. It was a wonnerfur partee.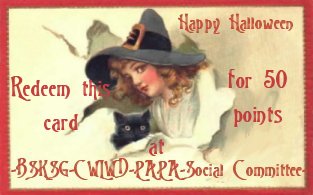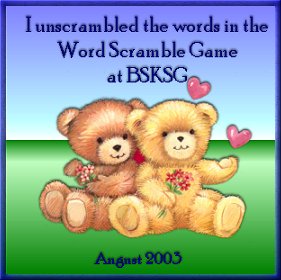 How exciting! I had my picture taken with Santa Bubba!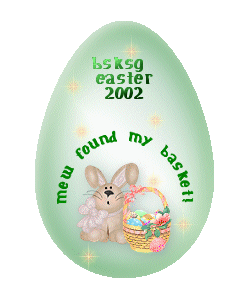 I winned dis fur finding the Easter Bunny's Basket in the BSKSG March activity. Isn't it bootifur?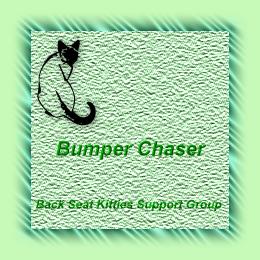 Dis was my level banner lass year, but I don't fink we are doing dese enymore.

The contents of this site are copyrightę 2000-2004, Jackie Edwards/Jacqlee (The Cat Lady). All Rights Reserved.