Updated 2/2/04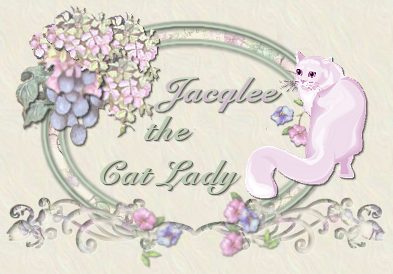 ~ With fun and frolic may you fill each day full and kitten-like,
be always bright and playful. ~

We'd love to have you put your pawprint in our guestbook!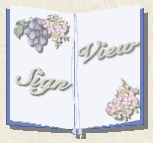 Powered by Bravenet

~ Our Links ~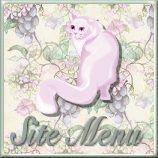 Complete Index of All Pages
~ Pull-Down Menu ~
Why not take our Poll on feeding strays?





Blinkies from Jo's Blinkies and Animal Blinkies by Zanka.

The contents of this site are copyrightę 2000-2004, Jackie Edwards/Jacqlee (The Cat Lady). All Rights Reserved.