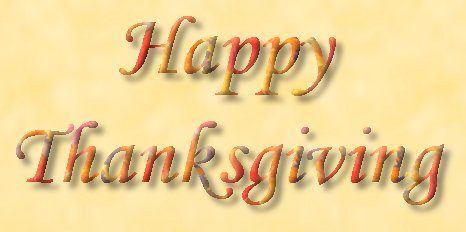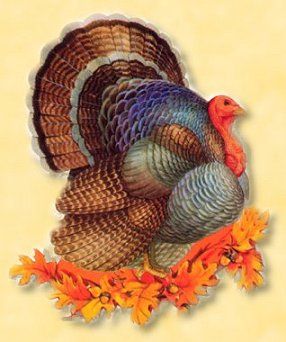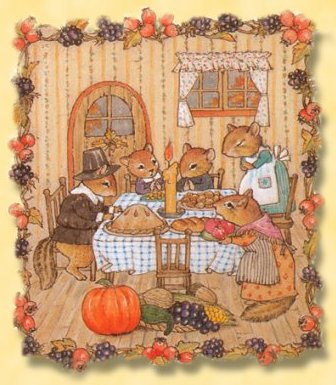 We are thankful for a loving home.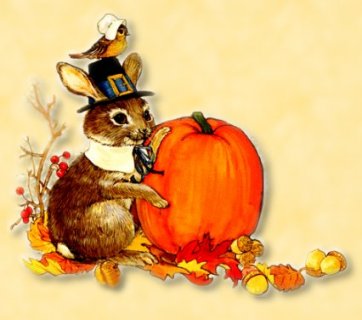 We are thankful for every stray
and every feral that is rescued.




We are thankful for good food to eat and
for every person who feeds a stray.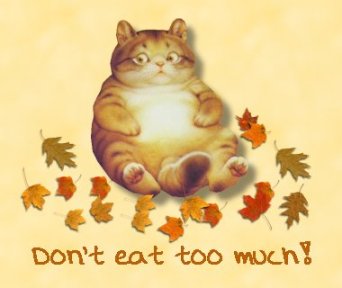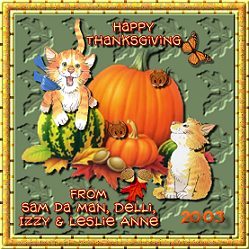 The Kitties made this Thanksgiving Day greeting card for you. Please help yourself. Just right-click and save to your computer.

We are thankful for friends and loved ones.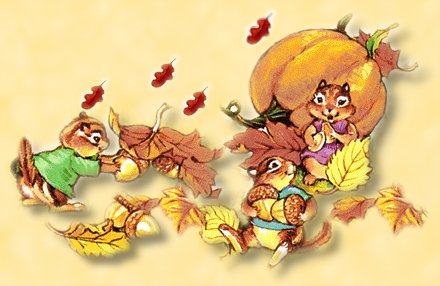 We are thankful for every person who makes an
animal in need feel loved and protected.







We are thankful that we live in this great country.




We give thanks for our many blessings.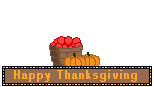 The Kitties have made some
Autumn Greeting Cards
for you. Just click on the button to send a card
to your friends!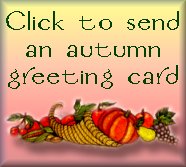 Thanks to Blinkies by Zanka for the blinkie.

The contents of this site are copyrightę 2000/2003, Jackie Edwards/Jacqlee (The Cat Lady).
All Rights Reserved.