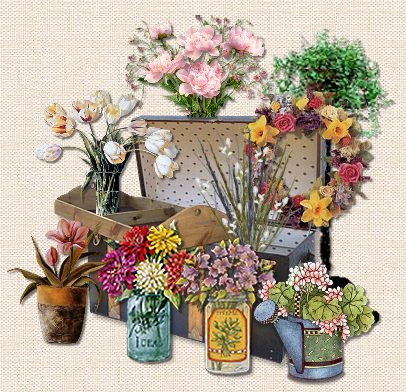 We wants to reminds mew -- Dew knot furgit tu order mewr purrsonalized gift card. Jess click da "order here" button.
Alsew, pleez come back agin. We will haff da furreshest flowerz fur efurry okayzhun. Fank mew fur shopping wif us.
We accept: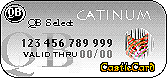 Happy Shopping!
---
More Purrty Flowerz


Rose Sugar Bowl

Corsage

Pink Roses

Pink and Peach Roses

Red Roses

Yellow Roses

Mauve Roses

Out of Stock



Shop Entrance
Site Menu



The contents of this site are copyrightę 2000-2004, Jackie Edwards/Jacqlee (The Cat Lady). All Rights Reserved.