Page Created 12/5/00

The Kitties and I want to wish you a very happy holiday season - one that is filled with love and kindness.

We are also wishing for you a safe and prosperous New Year!

The kitties and I made this holiday card to thank all of you
- our visitors, family and friends -
who have made our first year on the web so very enjoyable.

Thank you for all of your kind words and for
giving us such an exciting year!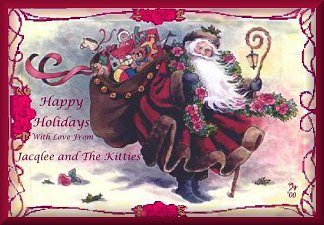 The Kitties have enjoyed being on the web so much that they want to give you a card just from them. Anne Mortimer is the artist who did the original painting.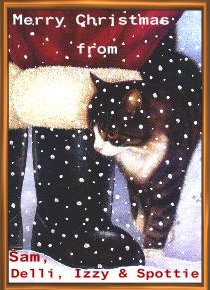 The cards below were done strictly for your enjoyment.
We hope you like them.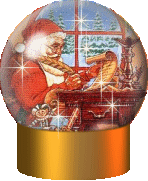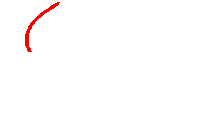 [ NEXT ]



Some graphics on this page are courtesy of Yuleloveit.com
---