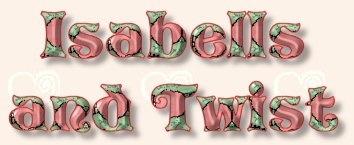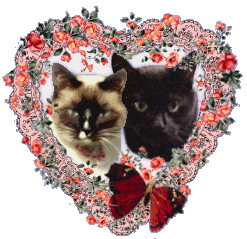 I haff written a little story about the catsome Twist and how we met and became infatuated wif each ofur. If mew wants to read about it then click this stamp that is from one of the furry furst cards Twist efur sended me.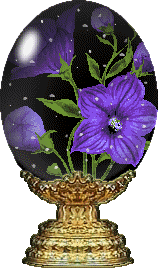 Isn't dis purrty? Twist luffs flowers as much as I do an when he sended dis to me, he say:

"Take time to laugh, it's the music of the soul.

I think of you always. I hope you don't mind. You are the only kitty I have effer felt this way about. Purrese tell me if I am hoping for too much that you might return my affections.

Luff to you,
Twist"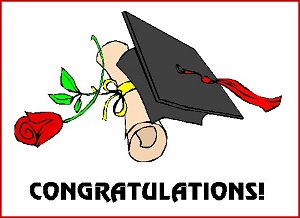 Twist iss so furry thoughtfur! He sended me dis when I graduated from the CLAW University wif my Honorable degree! He iss so sweet!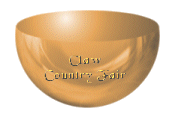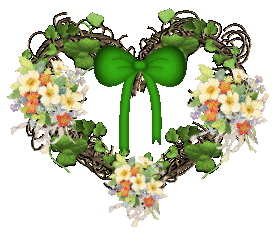 Twist bought me dese luffly gifts at da CLAW County Fair. I luff dem!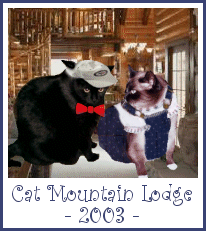 Dis was da furry furst pardee dat Twist took me to and we had sew much fun! We had brunch and ate ice cream.

This is what catsome Twist said when I accepted his infurtashun:

"You are the purrtiest and most beautifur kitty! I am so furry honored!

Luffingly yours with Purrs,
Twist"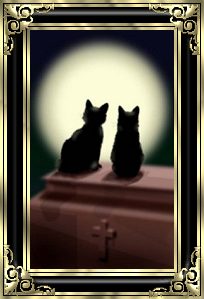 Dis iss my Halloween card frum Twist. I liked it sew much dat I made a purrty frame fur it. Dis iss watt he rited to me:

"To: The Luffly Miss Isabells

I'm purrtending the two kitties watching the moon are us.>SIGH<

I popped into your web-home and just luff your costume. I saved it! Your costume suits you purrfectly! Sweet as a Kiss, My Miss Isabells!

Luffingly yours with Purrs,
Twist"


Twist must nose dat I luffs candles too, acuz he sended me dis purrty one fur Christmas! He is soo thoughtfur.

Oh, my, Twist relee surprized me wif dis bootifur bracelet. He picked jess da rite charms too. (blush)

"To Miss Isabells,

The luffliest Kitty I know.

Mewy Chrisimousies,
With Luff,
Twist"


How it All Began


The contents of this site are copyrightę 2002-2004, Jackie Edwards/Jacqlee (The Cat Lady). All Rights Reserved.