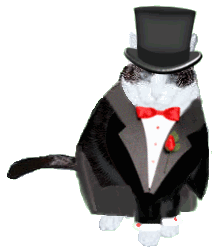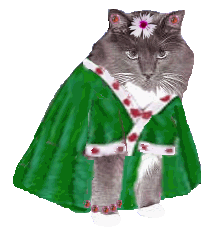 Precious Sam went to Rainbow Bridge on December 9th, 2003, but he wanted Spike to know how much he loved her and sent her this little gift just before he left this world. We hope that Spike will always remember how much Sam loved his 'Purrty Spike.'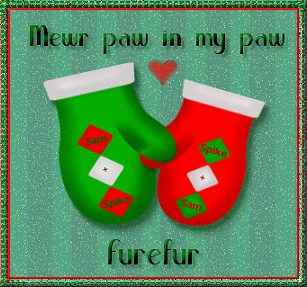 Sam had one more Christmas gift to give to his luffly Spike, but she has not yet received it. Before he left us, Sam asked Izzy to paint a pretty rose for his Spike because he always said she was more beautiful and sweeter than a rose.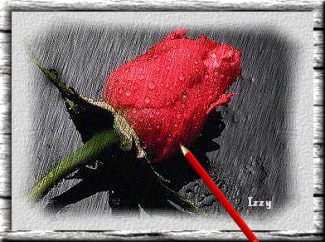 Sam found a beautiful poem called The Rose and he dedicated it to Spike. I hope you enjoy it.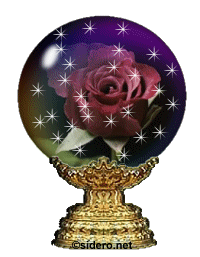 There is also a link to "The Rose" on the next page, which is Sam and Spike's Wink Page and tells their love story.

Please sign Sam da Man's Guestbook

Sam and Spike's Story

Spike Rules



The contents of this site are copyrightę 2000-2004, Jackie Edwards/Jacqlee (The Cat Lady). All Rights Reserved.