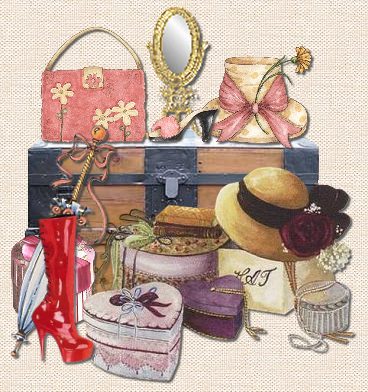 Note to tomz: Luking fur da purrfekt gift fur mewr wink? Yuse our online ordering serfice an enjoy komplete diskreshun!

Donut furgit tu order mewr purrsonalized gift card.
We accept: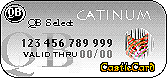 Happy Shopping!
---
Gifts fur Gurlz


Amethyst Pearl Ring

Bangle Bracelet

Gold Bangle Bracelets

Gold Heart Bracelet

Bear Pendant

Fairy Pendant



Shop Entrance
Site Menu



The contents of this site are copyrightę 2000-2004, Jackie Edwards/Jacqlee (The Cat Lady). All Rights Reserved.