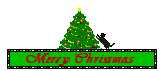 We wish efurry visitor and all of our furiends a furry happy holiday season. We hope mew all get lotsa treats an catnip!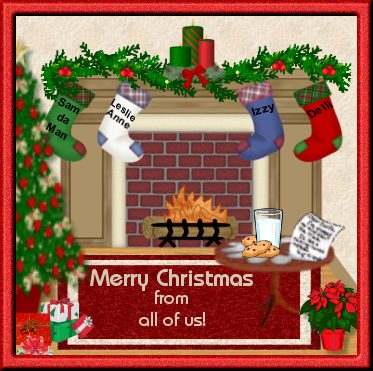 We are all ready for Santa now and can't wait! If mew haven't yet received our Christmas card by email, just click here and snag one for mewrownself. It is smaller than this one, so mew can put it on mewr page if mew like.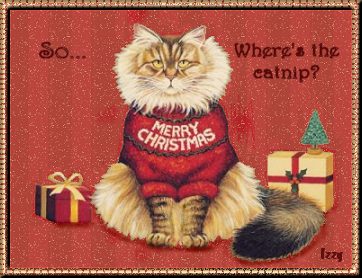 Izzy is becoming the family artist and she made this. Mew can snag it too iffen mews wants to. Meowmy say her jess might let Izzy take ofur. mewhehe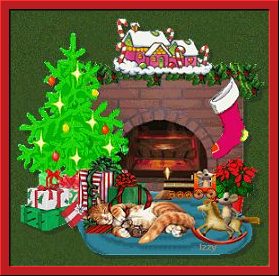 Izzy painted this picture too. Her calls it "Waiting for Santa," which is what we are all doing. We hope Santa puts lotsa toys in mewrown sockies.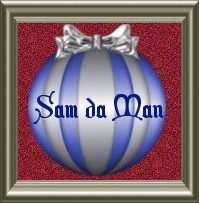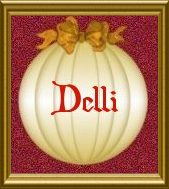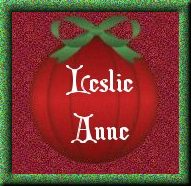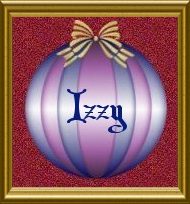 We got dese purrty ornamints at da CLAW BSKSG/CWLWD/PSPA Winter Party. Mew should go there and get one fur mewrownself. There are lots of fun things to do there and lotsa purrty decorations.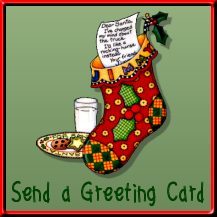 Don't furgit to check out our Christmas e-cards!






Blinkie by Zanka


Tubes by Jane


The contents of this site are copyrightę 2000-2003, Jackie Edwards/Jacqlee (The Cat Lady). All Rights Reserved.