These are the gifts we have received from our wonderpurr furends. Iffen mew click on their gift, mew can visit their great sites.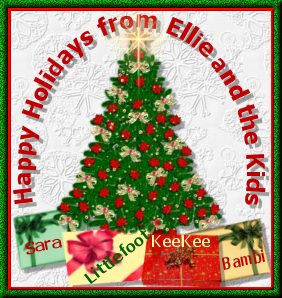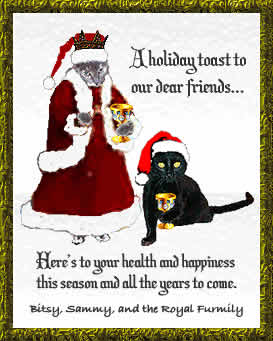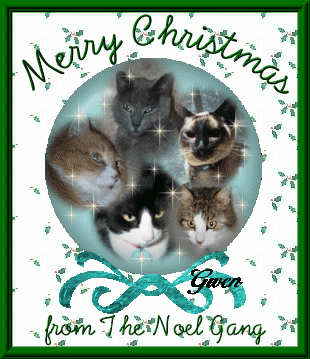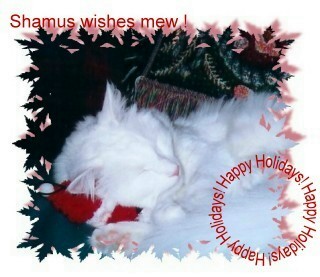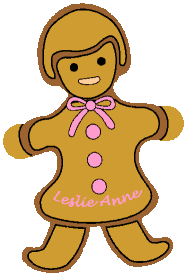 Leslie Anne's Secret Pal baked this yummy cookie for her!
We had so much fun trying to guess who it was, but had to wait and find out it was Sassy! Thank you, Sassy for being such a great secret pal.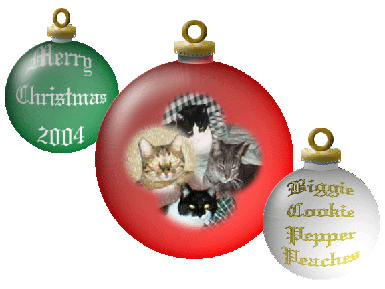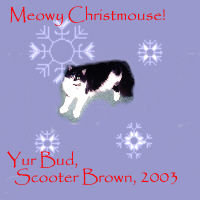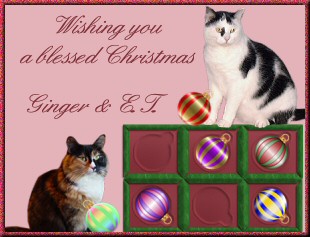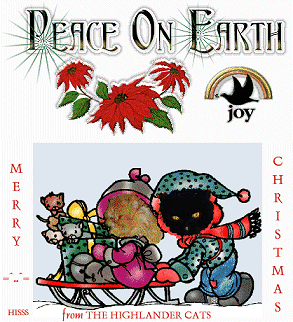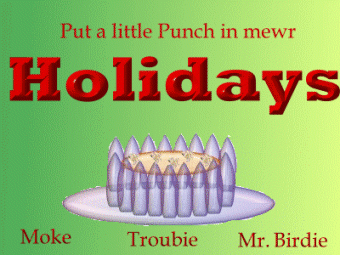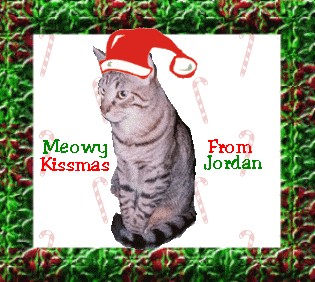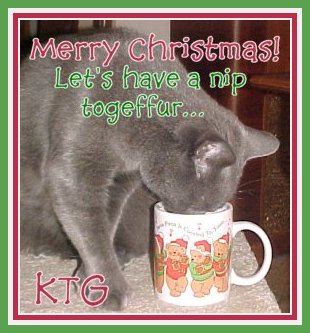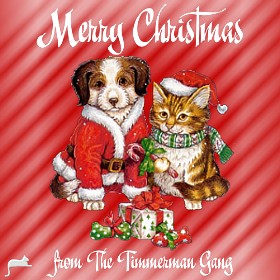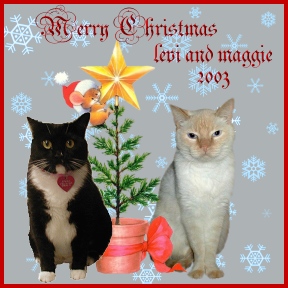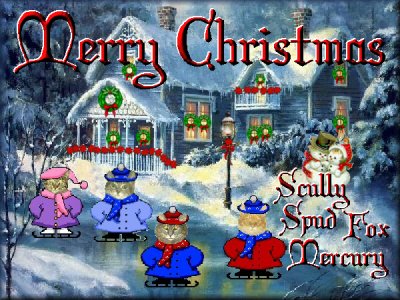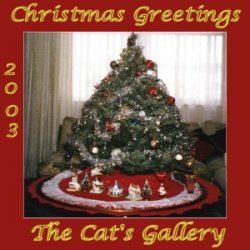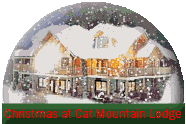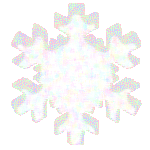 Blinkie by Zanka


Tubes by Jane


The contents of this site are copyrightę 2000-2003, Jackie Edwards/Jacqlee (The Cat Lady). All Rights Reserved.